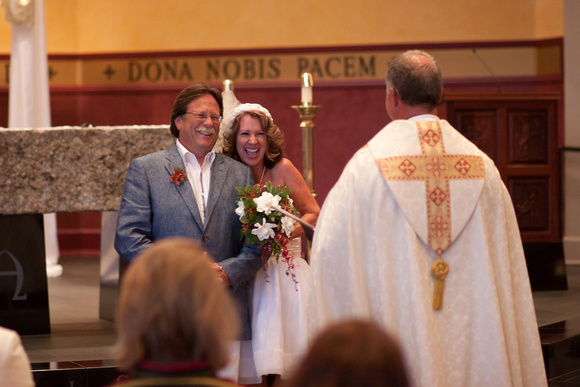 Time is the ultimate test of truth. For 25 and 30 years of marriage these two amazing couples have shown what true love is.
I was honored to get to capture them renew their wedding vows in my hometown of Valley Center. The ceremony took place adjacent to my old
high school
at
Saint Stevens Catholic Church
. As you can the inside of it is absolutely gorgeous.
After the ceremony and some family photos we were of to the shrimp boil to celebrate. Yeah, these shrimp were almost the size of small lobsters and they were delicious. Ill have to get Jim's recipe somehow because they were amazing! As the night grew on the photos became more and more comical. In the end the best part was getting to reminisce with old friends, talking about little league home runs and high school football... good times, good times indeed!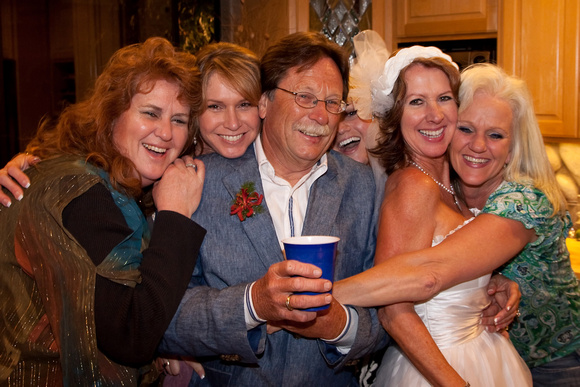 Heres a link to view the slideshow of all of the photos from the event:
http://anibaldi.zenfolio.com/crawshaw/slideshow#h25cfdd5f
.